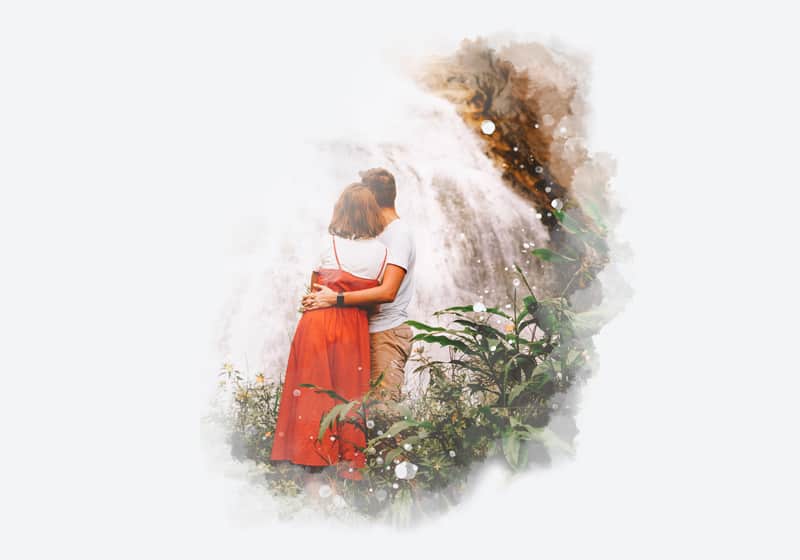 Sri Lanka Luxury Honeymoon
Tour itinerary - 13 nights / 14 days
Sri Lanka > Luxury honeymoon
Celebrate your love with a fabulous honeymoon in Sri Lanka. The picturesque beaches, lush tea plantations, scenic nature trails and amazing national parks are waiting to write your love story. A luxury honeymoon in Sri Lanka is the perfect romantic getaway.
Note – Travellers Isle specialize in arranging tailor-made tours in Sri Lanka and Maldives. Your honeymoon tour will be customized to reflect your interests, budget, tour duration and the weather conditions of the month that you travel.
Day 1 – Airport / Negombo
The first day of the tour is meant to be a relaxing one for the newlywed couple. Your guide will welcome you at the airport and escort you to Heritance Negombo, which is a 5-star resort by the sea. Enjoy a glass of champagne, try some fresh seafood and listen to the waves crashing on the golden sandy beach. The time will fly by.
Travel time from airport to Negombo – 30 minutes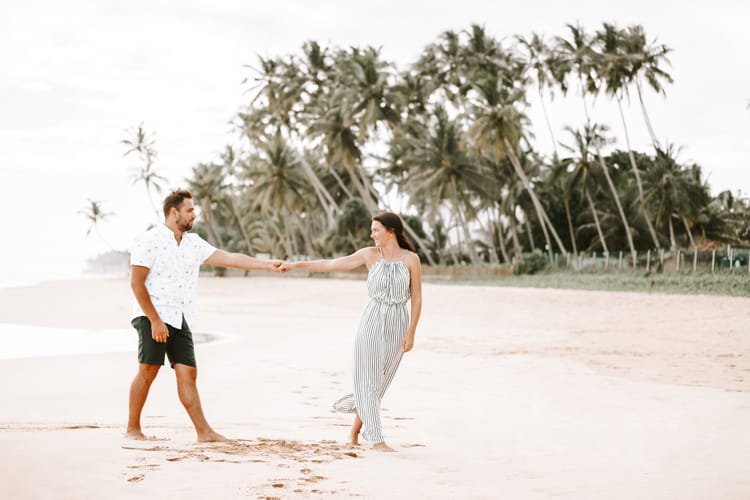 Day 2 – Negombo / Colombo / Negombo
One could easily spend a whole day enjoying the lovely Negombo beach, but why not go out to see the capital, Colombo? Perhaps a city tour in the late afternoon followed by a scrumptious dinner at the Ministry of Crab? If you are not too keen about the city tour, we can arrange a sunset boat safari in the Muturajawela lagoon.
Travel time from airport to Negombo – 30 minutes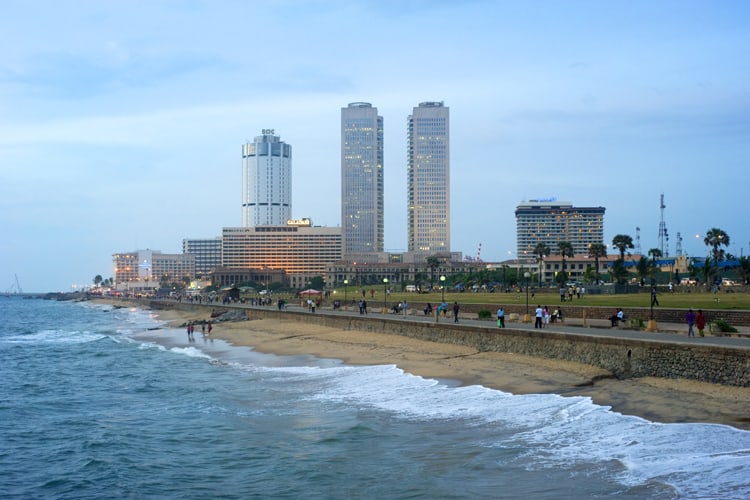 Day 3 & 4 – Negombo / Hatton
The next destination on your honeymoon tour is Hatton; one of the most beautiful tea regions in Sri Lanka. On the way to Hatton you may try a rafting tour in Kelaniya river. If you like adventure, this is surely going to be a highlight for you.
Hatton is yet to be discovered. You will not see many tourists there. Enjoy your time relaxing with your partner in your beautiful colonial bungalow. You may also tour the village to discover the simple life of tea plantation workers.
Travel time from Negombo to Hatton – about 4.5 hours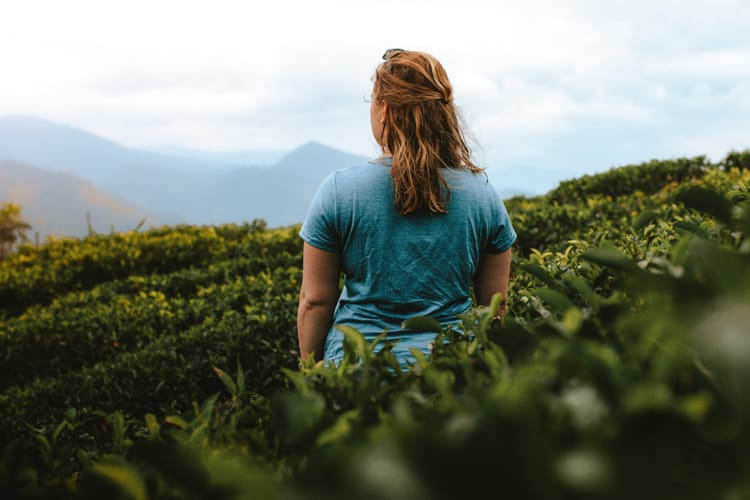 Day 5 – Hatton / Ella
After breakfast, your driver will take you to gorgeous small village, Ella. There are so many things to do in Ella, you will never get bored there.
Once arriving in Ella and had some rest, ask your driver to show you around. If you like hiking, visit the Little Adam's Peak to enjoy the breathtaking views of the surrounding area. There will be also time to visit the Ravana waterfall.
Travel time from Hatton to Ella – about 4 hours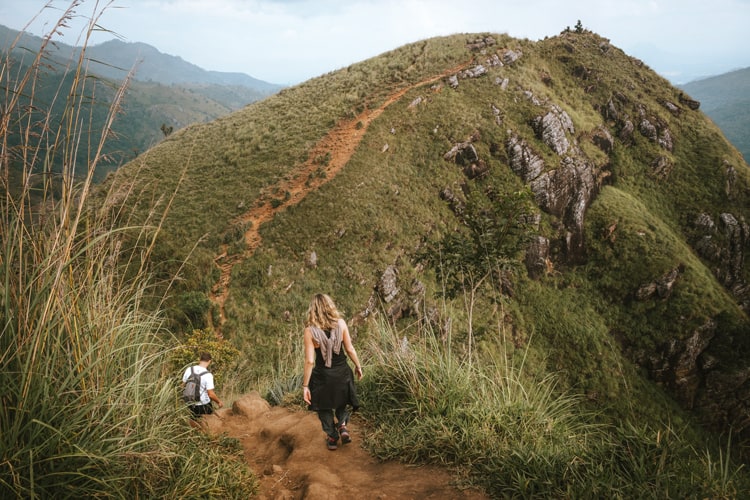 Day 6 – Around Ella
In the morning of day 6, you may participate a cooking class to learn few of our traditional Sri Lankan dishes. Be sure to take notes, so you can prepare these dishes for your friends and family when you return home.
After lunch you may visit the 9 Arch Bridge. It was completed in 1921 under the supervision of Sri Lankan builder Appuhami. He managed to build it very cost effectively without using any metal to strengthen the structure.
If you are interested, there will be time for a two hour long scenic train ride in the late afternoon.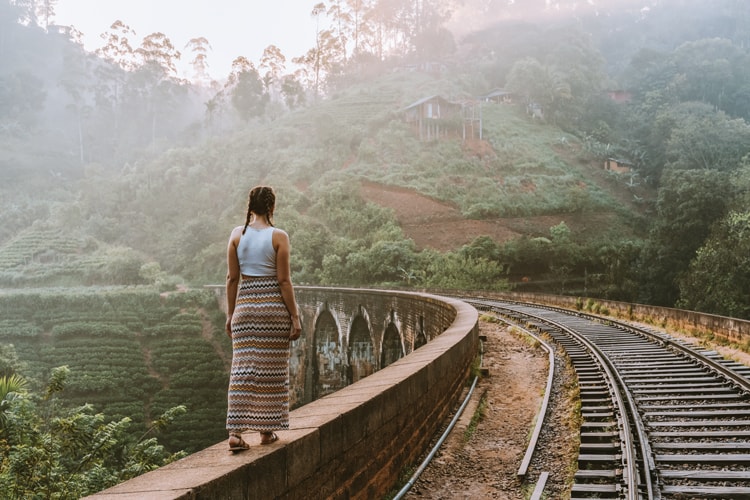 Day 7 – Ella / Yala
Leisurely morning in Ella. Around 11.00 am your driver will pick you up from your hotel and take you to your next destination Yala.
The accommodation in Yala is unique and close to nature. It is a luxury camping site in the middle of the jungle. It might not be as comfortable as a 5-star resort, but nothing beats a barbecue and a bonfire.
Travel time from Kandy to Ella – 3 hours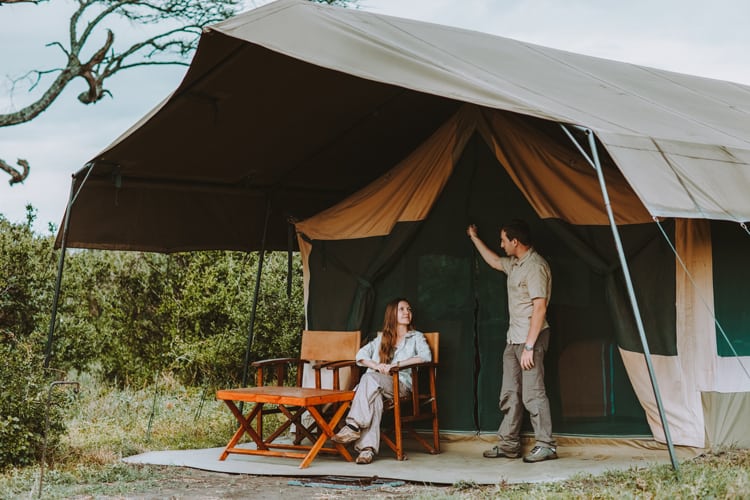 Day 8 – Around Yala
You may spend the morning simply relaxing with your spouse at the camping site or hop into a jeep for an early morning safari. (If you rather wake up a bit late, the safari can be arranged in the late afternoon.)
Yala National Park is the home to many.  Elephants, peacocks, crocodiles, deer, water buffalos, mongoose, jackals, water monitor lizards, sloth bears, leopards are just a few of its residents. Make sure to take your camera with you to capture this amazing wildlife.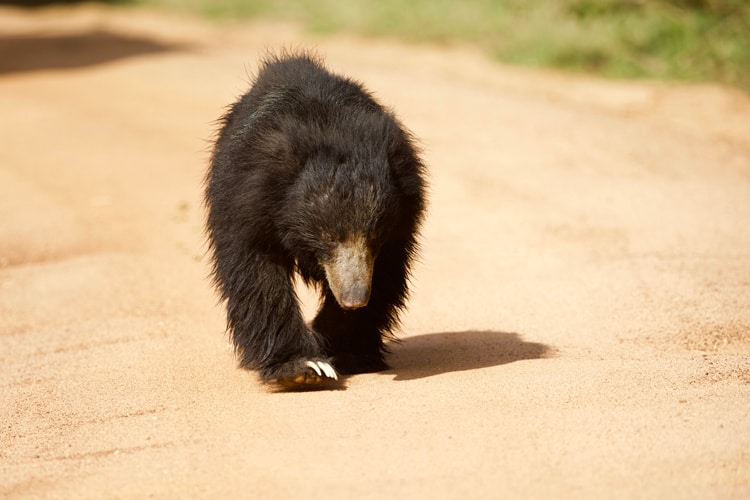 Day 9, 10, 11, 12 & 13 – Yala / Unawatuna
Is there any better way to spend the last part of your honeymoon tour than having few relaxing days in the oceanside?
Once you are ready, your driver will take you to your luxury beach resort in Unawatuna. It is hard to get enough of this lovely beach, but for a break, you may visit the famous Dutch Fort in Galle, release turtles at the Kosgoda turtle hatchery, enjoy a boat safari in Balapitiya or do some shopping.
Travel time from Kandy to Ella – 3.5 hours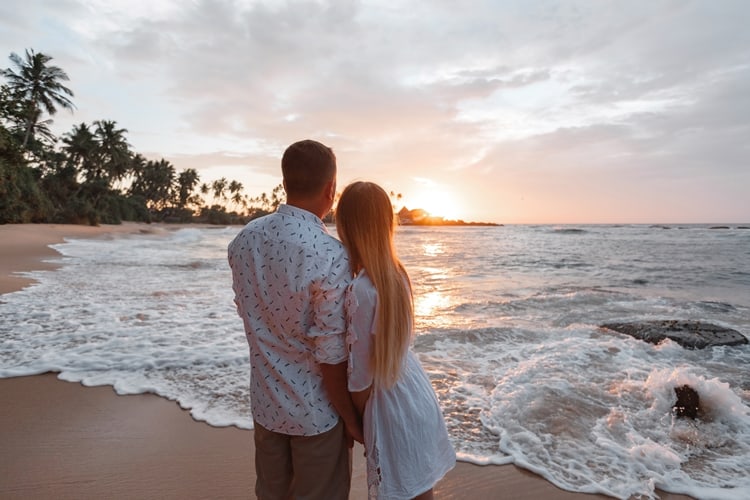 Day 14 – Unawatuna / Airport
It is the last day of your luxury honeymoon in Sri Lanka. Time permitting, you may spend the morning relaxing by the seaside. When it is time, your driver will take you to the airport to catch your return flight and will give his farewells there. If you enjoyed his service, please give him a small tip. He will be very thankful for your kindness.
End of the tour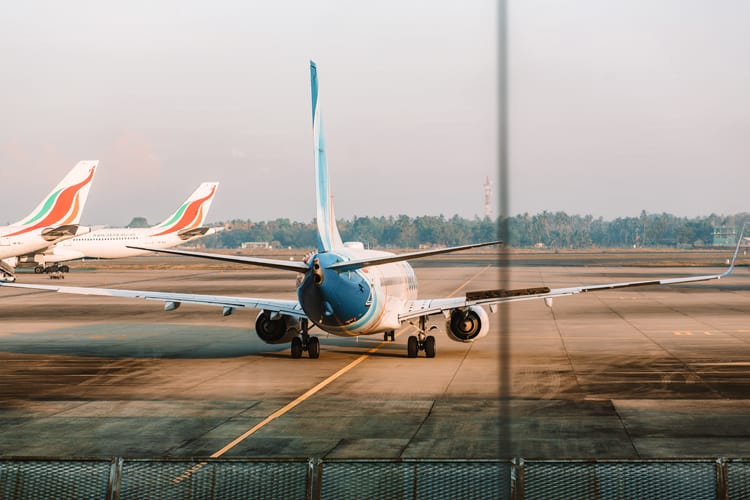 Frequently asked questions
1. What type of hotels do we book for this tour?
This tour includes lavish 5-star resorts and luxury boutique resorts. However, if someone prefers to stay in less expensive hotels, we are more than happy to arrange it.
2. What type of vehicle will be used for the tour?
We use well maintained sedans for our tours. Upon request we can send you a couple of photographs for your reference.
3. Is it possible to arrange different excursions in this tour?
Of course. This is just a sample itinerary to give you an idea of our Sri Lanka luxury honeymoon tours. Please drop us a message specifying your requirements. We will get back to you with a tailor-made itinerary within 24 hours.
4. Can you plan this tour to include time in Maldives?
Yes, we can change the itinerary to replace the Sri Lankan beach stay with Maldives.
5. How much is it?
Most resorts do not have fixed rates that are valid throughout the year. They charge a top dollar during the peak seasons and a lower price during the off seasons. Please let us know the exact tour dates or the month that you are travelling to send you a quotation.
More Tips for Your Holiday