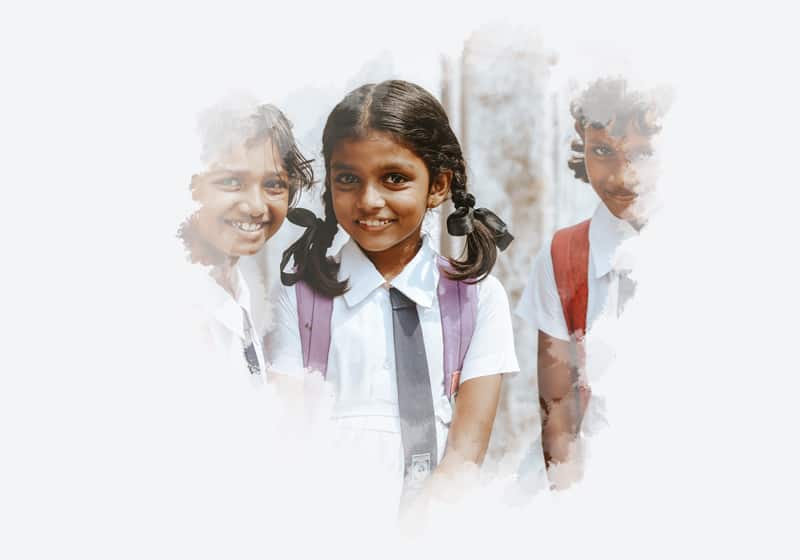 7-Day Sri Lanka Family Holiday
Tour itinerary - 6 nights / 7 days
Sri Lanka > Family > 7 days
If seven days is all you have for your Sri Lanka family holiday, here is a great itinerary to get started. The itinerary manages to capture some of the beautiful beaches, history and the wildlife of Sri Lanka at a leisurely pace. Even a family travelling with a baby could enjoy this tour.
If you would like to focus your 7-day holiday on other parts of Sri Lanka, please let us know. All our tours are 100% tailor-made. Kindly drop us a message describing your requirements. One of tour designers will get back to you with a customized itinerary right away.
Day 1 & 2 – Airport / Unawatuna
Upon arrival, you will be welcomed by your driver who will take you to your first destination, Unawatuna. It is a lovely beach town in the south coast of Sri Lanka. You will be able to get some rest with your children in this family beach enjoying the sun and the sand.
Be sure to visit the famous Galle Fort while you are there. It a UNESCO listed world heritage site that dates back to 16th century.
Travel time from airport to Unawatuna – about 2.5 hours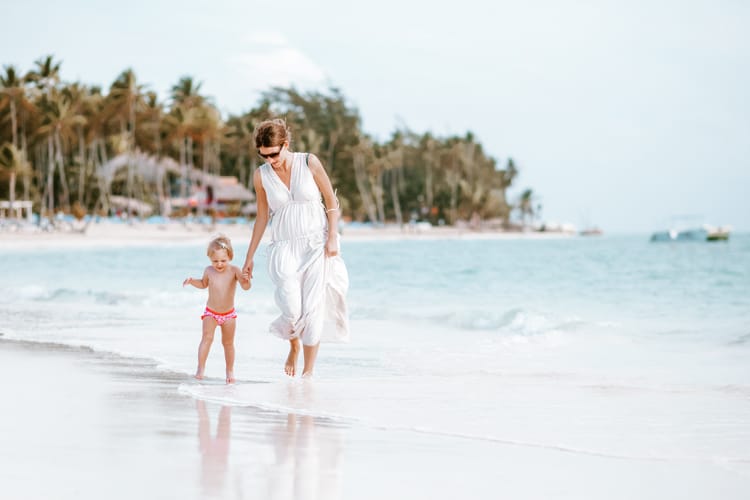 Day 3 – Unawatuna / Yala
Once you are ready, your driver will take you to your next destination, Yala, to enjoy observing some wildlife. On the way to Yala national park you may stop by the Dondra Lighthouse and the Hummanaya Blow Hole.
If you would like to be a little adventurous, we can arrange a luxury camping site in the middle of the jungle for your family. If you would rather stay in a hotel, we can accommodate you at one of the many resorts near the Yala national park where you can spend the afternoon enjoying a jeep safari or relaxing by the hotel pool.
Travel time from Unawatuna to Yala – about 3 hours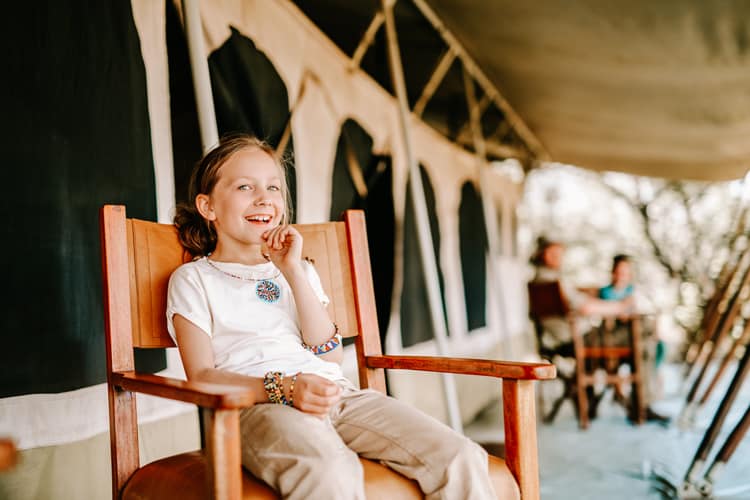 Day 4 – Around Yala
On the fourth day of the tour, you may enjoy a jeep safari in Yala national park with your family. It is recognized as the land with highest density of leopards in the world. However, leopards are very illusive animals. Only the luckiest get to see them.  Do not get discourage though. There will be plenty of elephants, wild boars, deer, buffalos, mongooses, jackals, peacocks, water monitor lizards and crocodiles to keep the children entertained.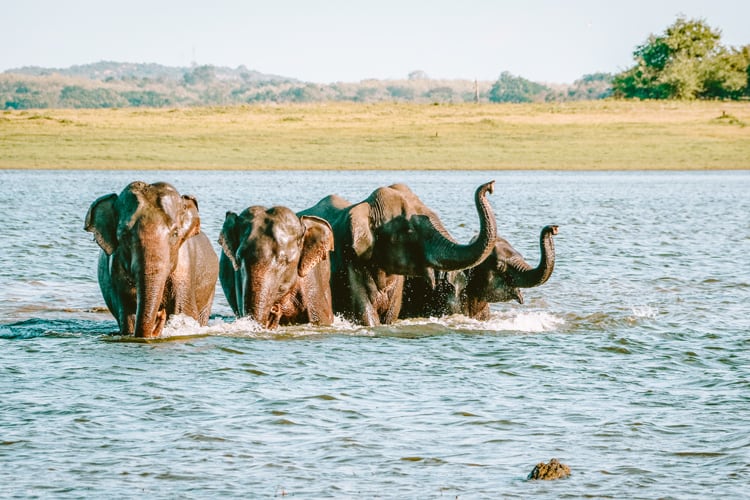 Day 5 & 6 – Yala / Bentota
On the morning of day 5, your driver will take you to Bentota, where you will be spending the last two nights of your tour.
Bentota is yet another picturesque beach in the south coast. The golden sandy beach shaded by the palm trees is ideal for relaxation. Be sure to enjoy a boat safari in Madu River and visit a turtle hatchery while you are there. Kids will love it.
Travel time from Yala to Bantota – about 4 hours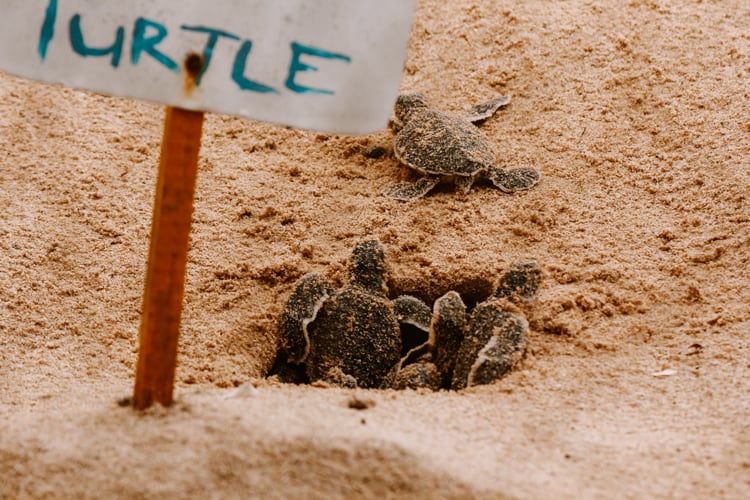 Day 7 – Bentota / Airport
It is time to bid farewell to Sri Lanka. Time permitting, you may spend the morning leisurely in the beach side. Your driver will take you to Colombo airport on time to catch your return flight. After assisting you with your luggage, he will share his goodbyes with you and drive back to Colombo. Hope your family enjoyed your family holiday in Sri Lanka.
Travel time from Bentota to airport – about 2.5 hours
End of the tour.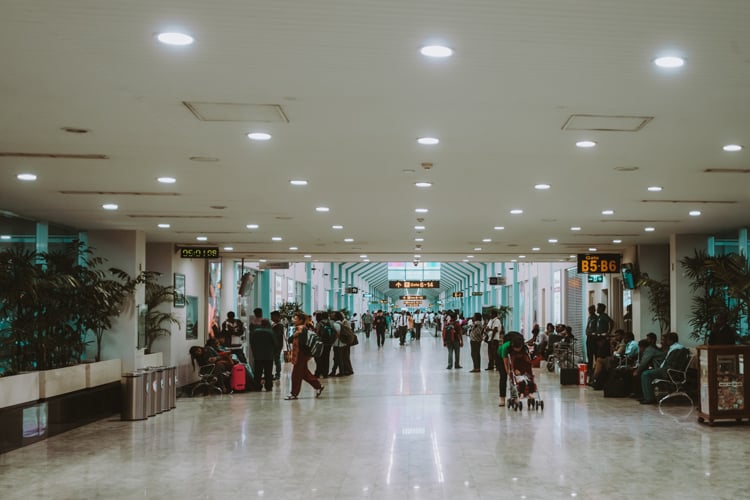 Frequently asked questions
1. Is it possible to arrange a tour focusing the cultural triangle and hill country within 7 days?
It is hard to arrange a 7-day tour that includes both the cultural triangle and the hill country. We will only be able to include one of the two regions. Otherwise, it will not be enjoyable for children due to long hours of travelling.
2. Is it possible to visit a temple, during this tour?
Yes, it is possible to include a temple visit without making any significant changes to this itinerary. For an example, you may visit Kirinda temple while you are in Yala.
3. Can I visit Yala national park as a day tour from Unawatuna or Bentota?
It is not recommended to try and visit Yala national park as a day tour from Unawatuna and Bentota, as it is a time-consuming journey. Kids will not enjoy it.
4. Is it possible to arrange a family tour with 7 days combining Sri Lanka and Maldives?
7 days is too short for a Sri Lanka and Maldives combined family holiday. If you like to have a Sri Lanka and Maldives combined holiday with your family, we would encourage you to add at least three more days to the tour.
More Tips for Your Holiday