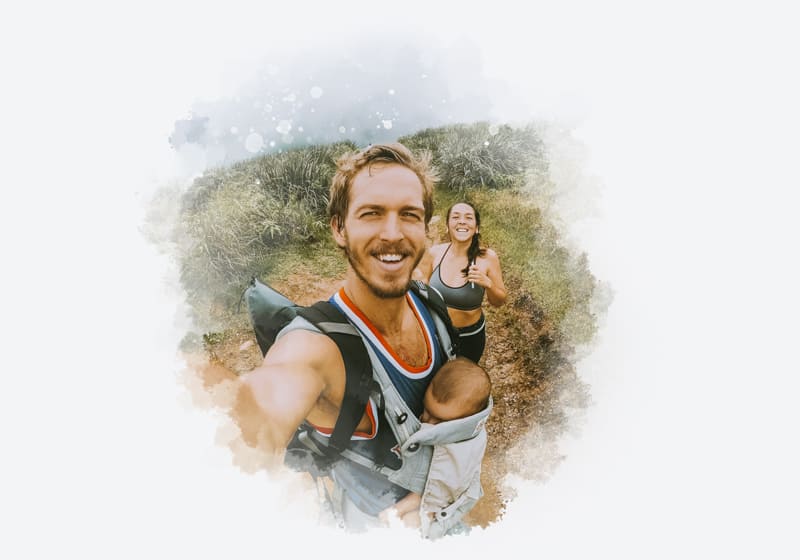 Sri Lanka with a Baby
Tour itinerary - 15 nights / 16 days
Sri Lanka > Family > With baby
Sri Lanka is a wonderful destination to travel with a baby. It is beautiful, safe and easy to get around. The picturesque beaches, amazing wildlife, green tea plantations, kindhearted people and their rich culture will make this holiday one of the best memories with your child.
Throughout the years Travellers Isle has helped many families realizing their Sri Lanka holidays. Here is a sample itinerary to get an idea of our Sri Lanka tours with babies. All our tours are 100% tailor-made. Please drop us a message to get a customized tour package that reflects your unique requirements.
Day 1 & 2 – Airport / Negombo
Look out the window. The little green dot that you see in the middle of the Indian ocean is Sri Lanka. Upon arrival you will be warmly welcomed by your tour guide. He will assist you with your luggage and escort you to your beach side resort in Negombo.
You may simply spend your first day in Negombo relaxing with your family. If you wish to do some excursions with your baby, simply inform your driver. He will be more than happy to show you around. Perhaps a sunset boat safari in Muturajawela lagoon?
Travel time from airport to Negombo - 30 minutes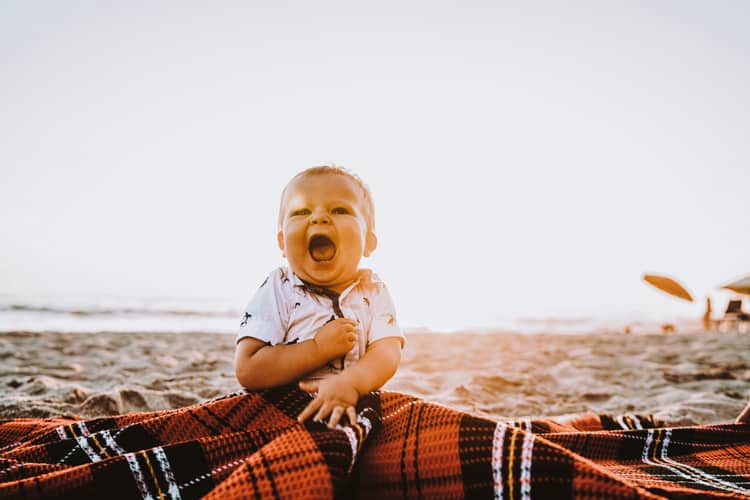 Day 3 – Negombo / Pinnawala / Sigiriya
Would you like to look after a rescued elephant for couple of hours? This might sound like hard manual labor, but it is not. The Elephant Freedom Project in Pinnawala allow their visitors to get involved with the day-to-day activities of their shelter. The activities include fixing the elephant bed, walking the elephants and giving them baths. The memory of this activity will probably slip away from your baby as he/she grows up, but you will never forget how excited he/she was around the giant elephants.
After visiting the elephant shelter, your driver will take you to your next destination Sigiriya.
Travel time from Negombo to Sigiriya - 4 hours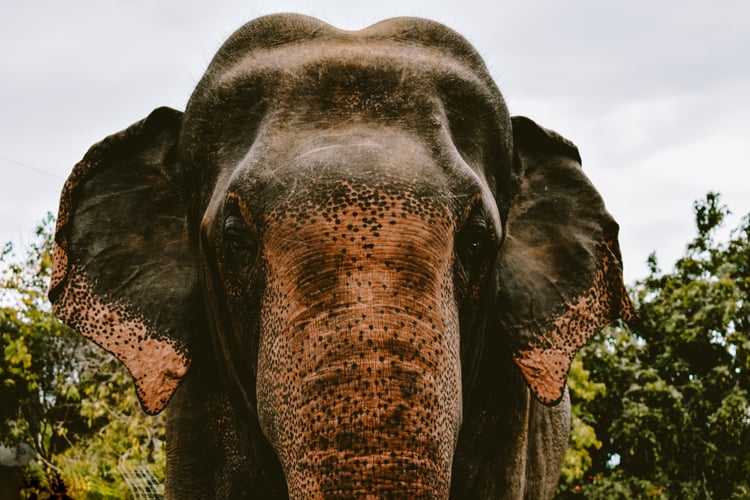 Day 4 – Sigiriya / Ritigala / Sigiriya
In the morning of day 4, you may visit the ruins of Ritigala monastery. It is believed the Ritigala forest was inhabited by enlightened monks in the 3rd century BC. The monastery was built by several kings, but the main developments were made by king First Sena in 832 AD. He added 142 buildings over the course of 20 years, which included a hospital, library, study rooms and washrooms. Most of these buildings were destroyed during the Chola invasions in 1100 AD, but few of them are restored. We are sure you will enjoy this fascinating hike with your baby.
Travel time from Sigiriya to Ritigala – 1.5 hours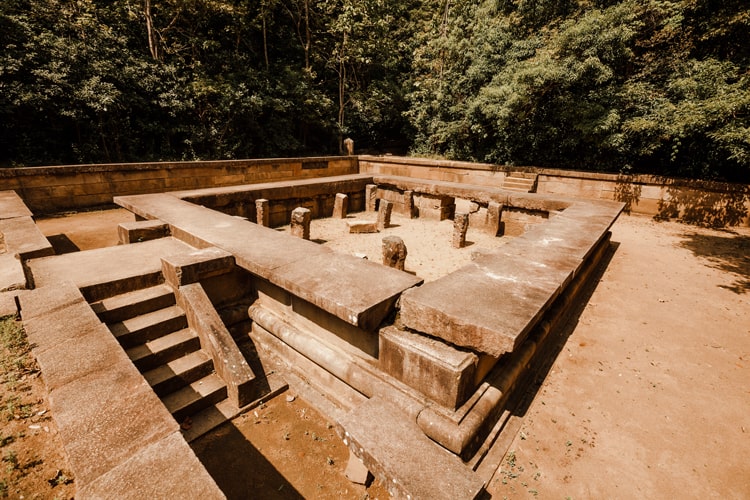 Day 5 – Around Sigiriya
If you do not mind climbing a few steps with a baby, you may visit the Sigiriya Rock Fortress on the fifth day of the tour. It is recommended to be at the entrance as early as possible to avoid the heat and the crowds.
Sigiriya Rock Fortress is a UNESCO listed word heritage site that belongs to the 5th century. It was the heart of the King Kashyapa's kingdom. The palace built on top of the Sigiriya Rock boasts still-functioning water fountains, elaborate gardens, beautiful frescos, massive ramparts, and moats that never fail to amaze its visitors.
Note – If you find Sigiriya too challenging with a baby, you may visit Polonnaruwa ancient city instead.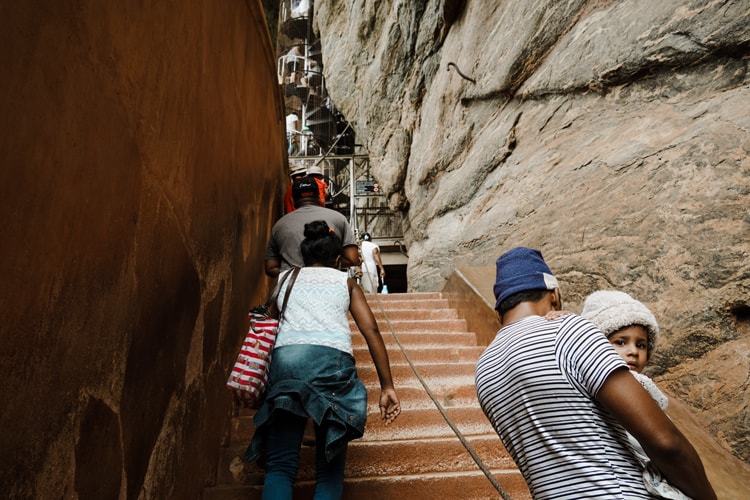 Day 6 & 7– Sigiriya / Kandy
Free morning in Sigiriya. You may simply relax at your hotel with your baby or take a tour to the Dambulla cave Temple. Around 11.00 am your driver will take you to your next destination Kandy.
The two night stay in Kandy remains unscheduled. You may visit the Temple of the Tooth, Peradeniya Botanical Garden, Bahirawa Kanda Temple or enjoy a traditional Kandyan dance show with your baby. All these excursions are just a few minutes away from your hotel. Inform your driver what you would like to do, and he would be happy to assist you.
Travel time from Sigiriya to Kandy – about 2.5 hours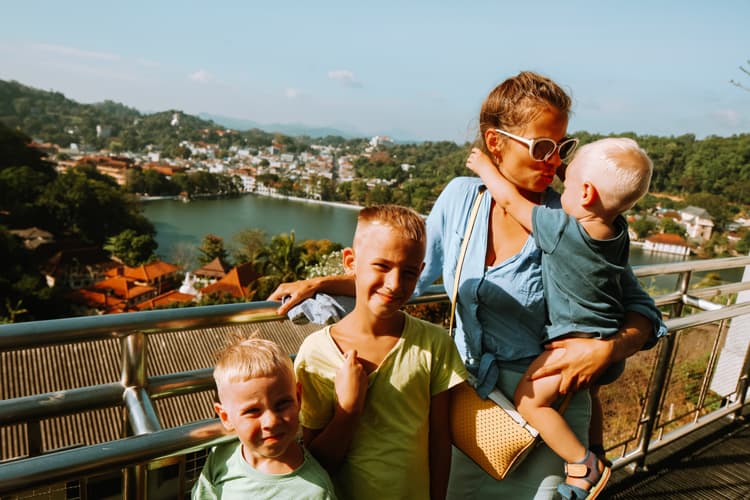 Day 8 – Kandy / Ella
On the 8th day of the tour, your driver will escort your family to Ella, a small village in the mountains. On the way to Ella, you may stop by the picturesque Ramboda waterfall for a little break. If you are a tea lover, there is also a possibility to arrange a tea factory visit on the way to Ella.
Once you are arrived in Ella, you may simply rest with your little baby enjoying the breathtaking view from your hotel. Alternatively, you may go out for a walk in the tea plantations.
Travel time from Kandy to Ella – About 4 hours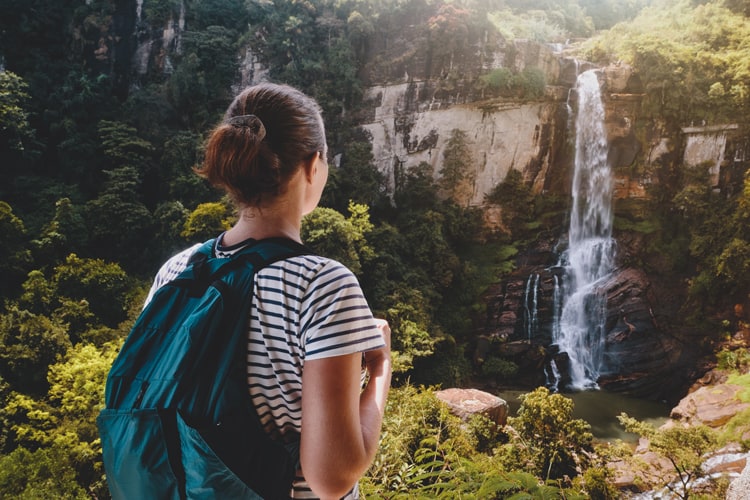 Day 9 – Around Ella
Leisure day in Ella. You may simply spend your time resting at your cozy boutique hotel, but there is so many reasons to stay outdoors in Ella. You may visit Little Adam's Peak, 9 Arch Bridge, Ravana waterfall, or take a cooking class to learn few of our traditional Sri Lankan dishes.
All these excursions are perfectly safe and practical with a baby. Just let your guide know how you would like to spend the day. He will make the arrangements accordingly.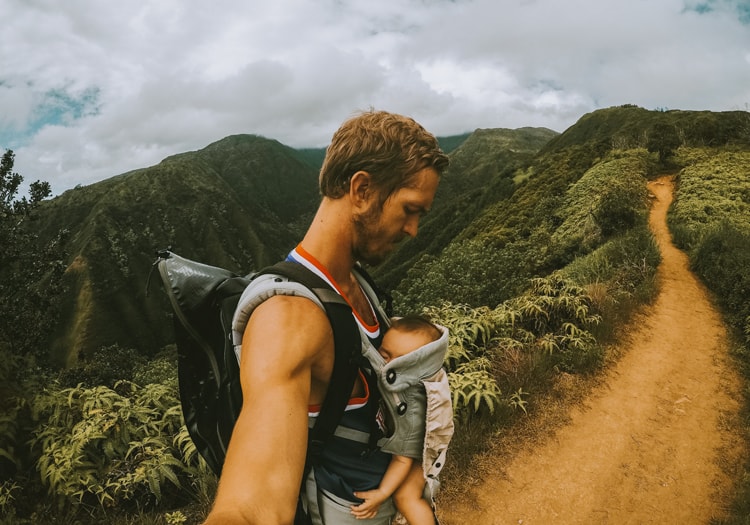 Day 10 & 11 – Ella / Yala
You may spend the morning of day 10, relaxing or exploring Ella. Around 11.00 am, your driver will take you to your next destination Yala, where the whole family can enjoy a jeep safari.
The afternoon of the 10th day remains free, allowing you all to have a little rest. On the 11th day, you may enjoy an afternoon jeep safari with your baby in Yala national park. Buffalos, mongooses, jackals, water monitor lizards, peacocks, wild rabbits, crocodiles, sloth bear, and leopards will make it a special day for both you and the baby.
Travel time from Ella to Yala – 3 hours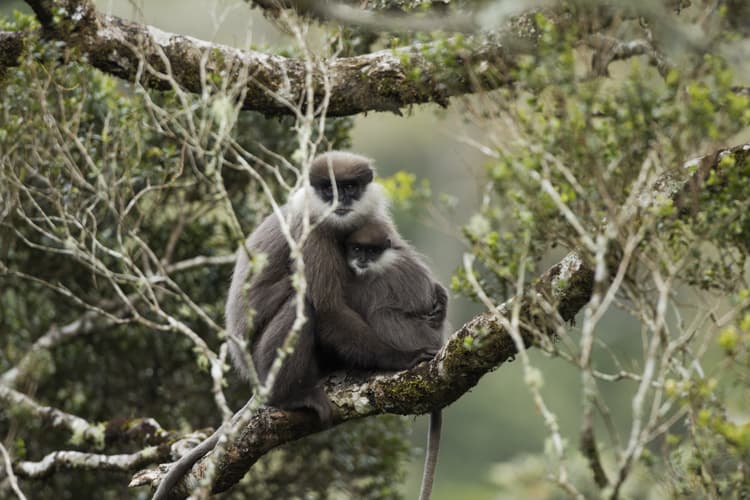 Day 12, 13, 14 & 15 – Yala / Unawatuna
No Sri Lanka holiday is complete without a beach stay. On day twelve, your driver will take you to Unawatuna, so you can also have a wonderful time relaxing in the beach side. Golden sandy beach, beautiful sunsets and fresh sea food will keep your family content. If you are interested, you may also visit the Galle Fort and a turtle hatchery with your little one while you are in Unawatuna.
Travel time from Ella to Yala – About 3.5 hours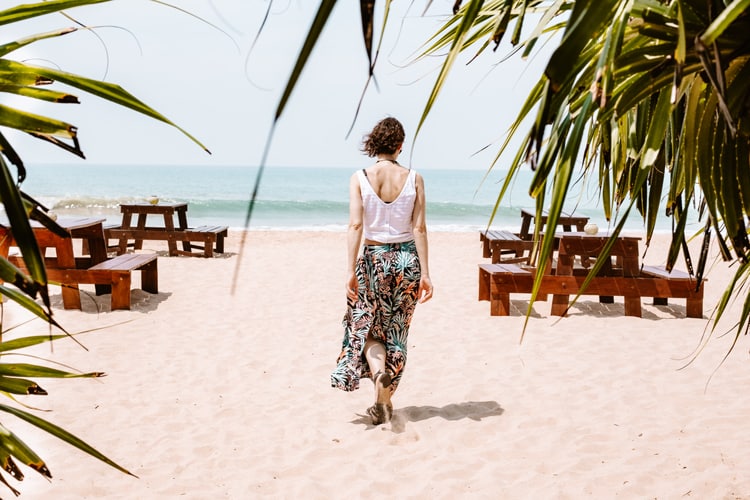 Day 16 – Unawatuna / Airport
As all good things must come to an end, it is time to say goodbye to Sri Lanka. If there is time left, you may spend the morning enjoying the ocean.
Your driver will take you to the airport on time to catch your return flight. If you enjoyed his service, please give him a small tip. He will be very grateful for your kindness.
Hope you had a wonderful time with your baby. Have a safe flight!
End of the tour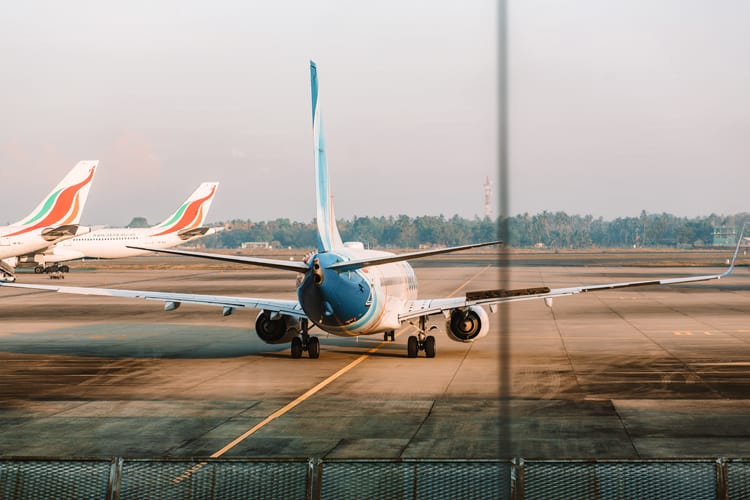 Frequently asked questions
1. How much does it cost?
The tour cost depends on the month you travel, number of adults and children, and the hotels that you choose for the tour. Please drop us a message for a tailor-made quotation.
2. Do you provide car seats for babies?
Yes, we do arrange car seats for babies on request.
3. Will all the hotels provide a baby cot?
Yes, all the hotels that we arrange for the tour will provide baby cots.
4. Is it possible to plan the itinerary reducing the number of locations? We would like to reduce the travelling as much as possible.
Absolutely. Please drop us a message explaining your requirements. We will get back to you with a tailor-made itinerary right away.
5. Is it possible to arrange our beach stay in the Maldives?
Yes, it is possible to arrange the beach stay in the Maldives by changing the itinerary slightly.
More Tips for Your Holiday